ULTIMATE BREW CLEANER FEATURES: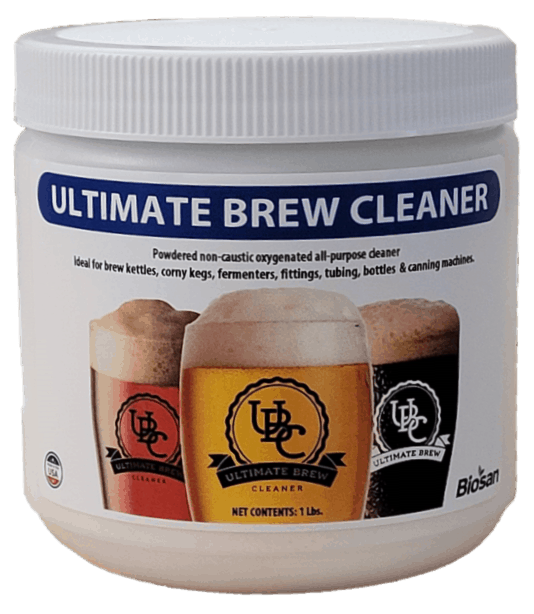 *Sample size is 1 Ib. There is a limit to 1 sample per brewery. 
*By accepting the free sample you are subject to promotional marketing material from Biosan, LLC but your info will not be sold to a 3rd party. 
*Manufacturer or seller makes no warranty, express or implied, concerning use of the product other than for the purpose indicated on the label of the product. Manufacturer or seller is not liable for any injury or damage caused by this product due to misuse, mishandling or application not specifically described on the product label.