Join Biosan at The Georgia World Congress Center July 30 – August 2 in Atlanta, Georgia for the Clean Show.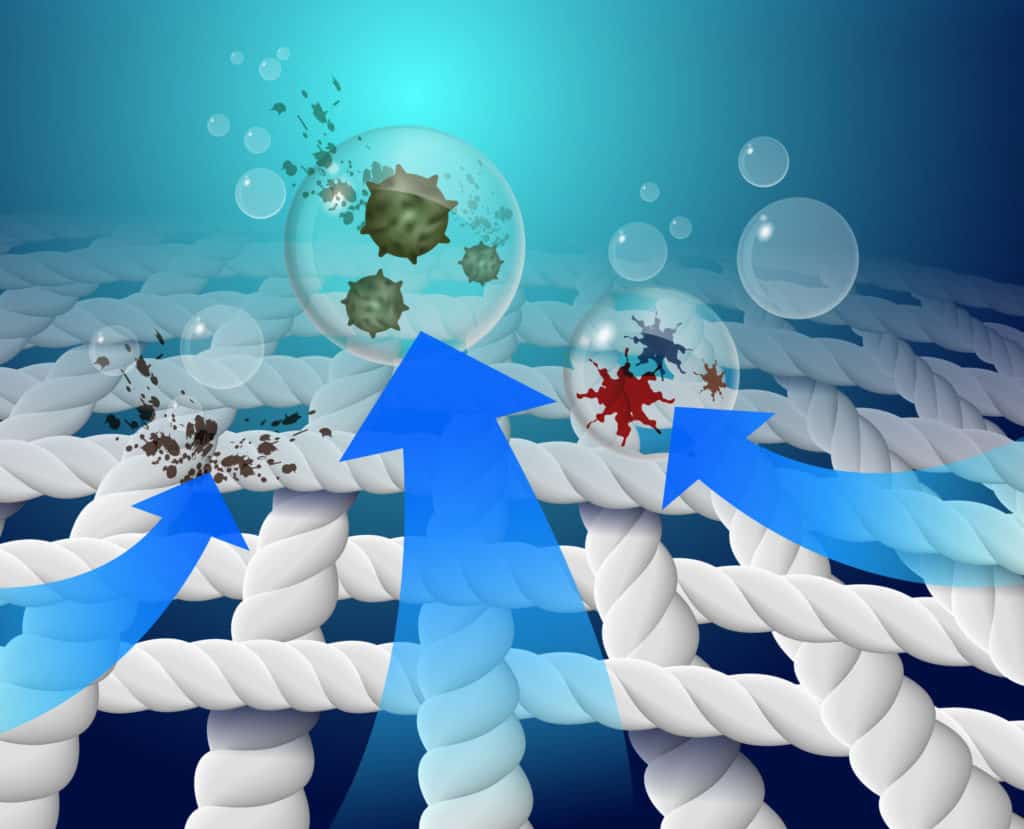 The Clean Show is the premier event for the commercial laundering, dry cleaning, and textile service industry. Thousands of people from around the world come to see the newest and most technologically advanced products the industry has to offer.
The 2022 edition will feature live demonstrations, networking opportunities, and educational sessions where industry experts will share the latest technological advancements hitting the industry, trend predictions, strategies to grow and expand into new markets, and insights on how to stay ahead of the competition.
Biosan will be in Booth 2249 to discuss the latest in laundry oxygenated technology products in the form of peracetic acid. Our products are specially formulated for use in commercial, institutional and industrial laundry operations and enables the launderer to improve cost savings by reducing water and energy usage as it does not require a rinse cycle and can be used at reduced temperatures. Our peracetic acid products also reduces stain/rejects, lowers Total Dissolved Solids (TDS) thereby delivering softer textiles, lower alkali use, and lower pH washing. Our fiber-friendly formulas as gentler on fabrics than bleach and use less water than traditional laundry programs while also allowing you to save energy with proven effectiveness at temperatures as low as 68°F / 20°C.